Neuromuscular Dentistry is a diagnostic and treatment modality that aims to ensure that muscles and TMJ work properly as a result of creating a functional occlusion. It enables the optimum physiologic position of the jaw to be established to assist in the correction of the underlying causes of craniofacial – Temporomandibular joint, head and neck pain. Neuromuscular dentistry is also used to determine the optimum physiologic jaw position prior to complex dental restorative procedures, cosmetic dentistry, dental sleep medicine procedures, dentofacial orthopedics and orthodontics. It is a treatment modality of dentistry that focuses on correcting the physiologic "misalignment" of the jaw at the Temporomandibular joint (TMJ). The use of bioelectrical instrumentation such as Computerized Mandibular Scanning (CMS), Transcutaneous Electrical Nerve Stimulation (TENS) and Surface Electromyography (SE) are essential. Neuromuscular Orthodontics represents the road to success.
If it has measured, it's a FACT.
If it has not been measured, it's an OPINION

Choose the right appliance for your functional treatment. Use your Neuromuscular bite registration.
Take a look at our smiles..
Neuromuscular Orthodontics will give you the best aesthetic results while preserving TMJ function.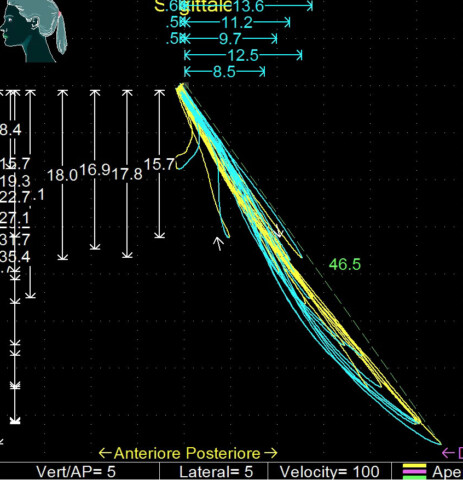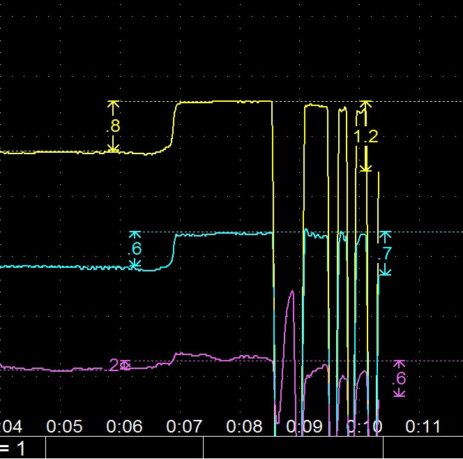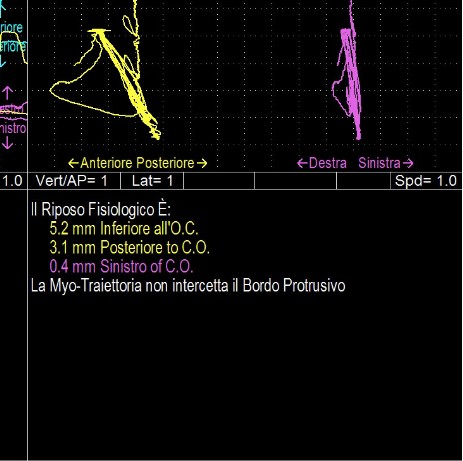 Treat TMD with style, the Neuromuscular Orthotic.
Stop loading your patients with pills.